Featured video: "On the Mat" with Tony Gomez
Transformational Coaching
This FCA Wrestling original series offers a paradigm shift in purpose that leads to a "transformational coaching" experience that impacts your athletes far beyond their time on the mat. Hosted by Heath Eslinger, former FCA Wrestling Area Rep-Tennessee and former head wrestling coach at UTC, this 15-video collection is great for Coaches Huddles, to share with your coaching staff, or as a follow up to FCA's 3Dimensional Coaching training.
Step into the life stories of top coaches, wrestlers, and leaders from around the country in this FCA Wrestling original 30-video series. These stories offer insight into the triumphs and struggles of everyday life and the defining moments that led to a pursuit of finding true identity through Jesus Christ.
FCA Wrestling Facebook Live 
Hosts Heath Eslinger (former FCAW Area Rep-Tennessee) and Mark Ellis (FCAW Area Director-Midwest Region) have inspiring and entertaining conversations with some of wrestling's best. In just over two months, these weekly FCA Wrestling Facebook live events were viewed by over 76,000 people.
Tom Ryan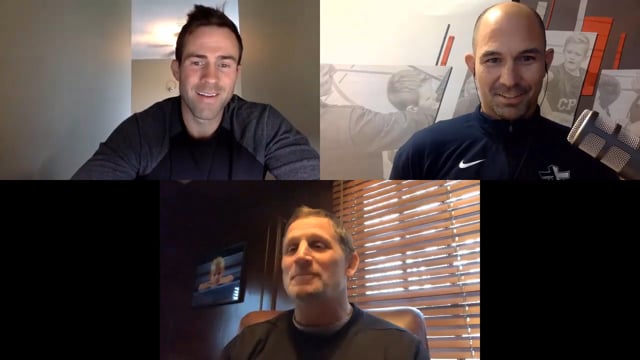 Jordan & Lauren Burroughs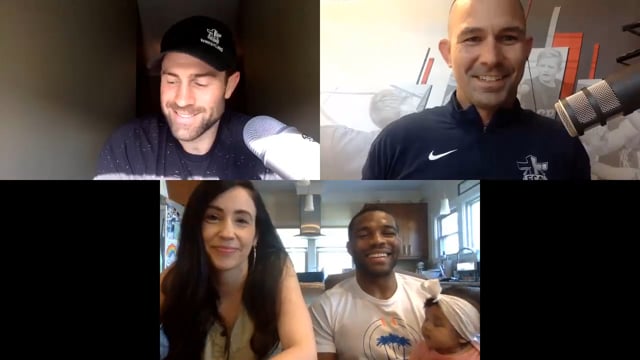 Helen Maroulis & Larry Brey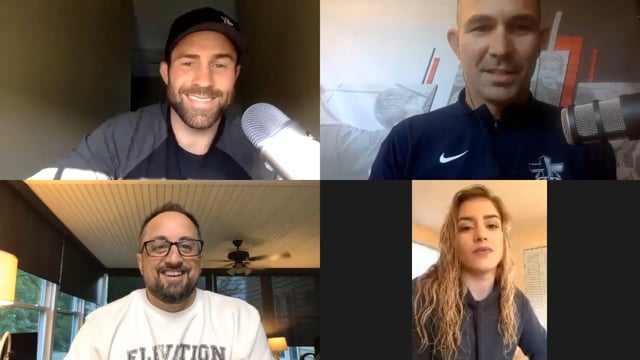 Steve Garland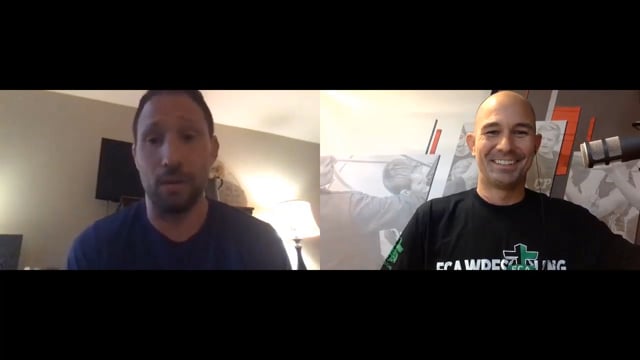 Kyle Snyder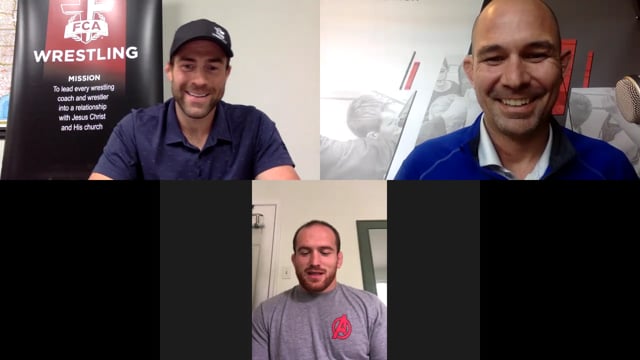 Brandon Slay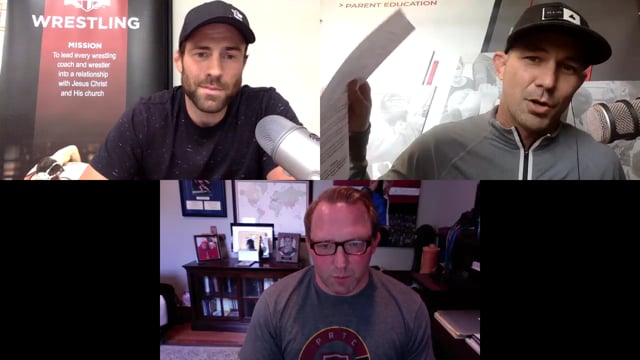 Carl Perry & Rich Bender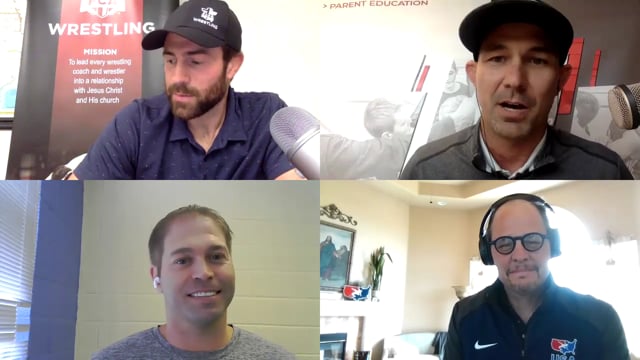 Kerry McCoy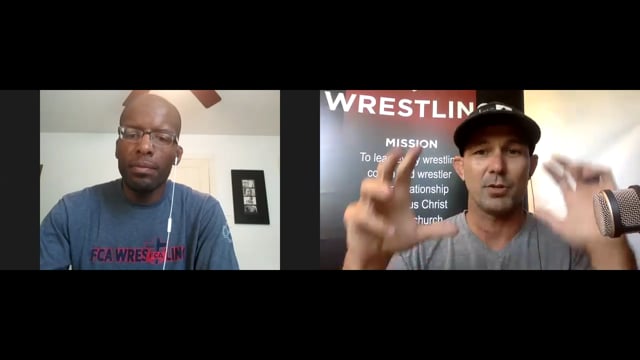 Host Tim Lambert (former FCAW Area Rep-Michigan) talks with multiple coaches, wrestlers, and leaders about their "life verse" and the significance it has had in their lives. Watch for more videos here.
Pete DeLaRosa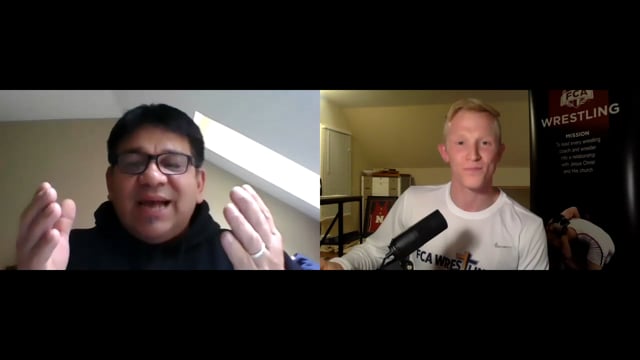 Amy Fearnside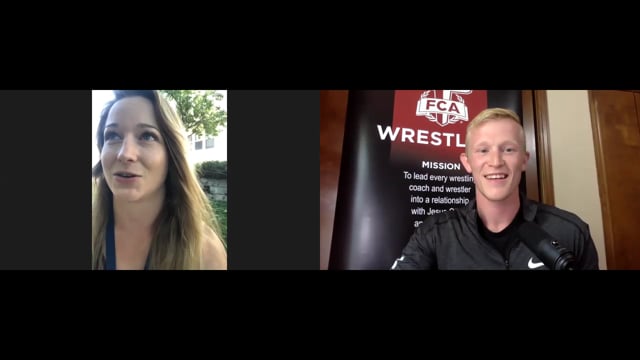 Nathan Tomasello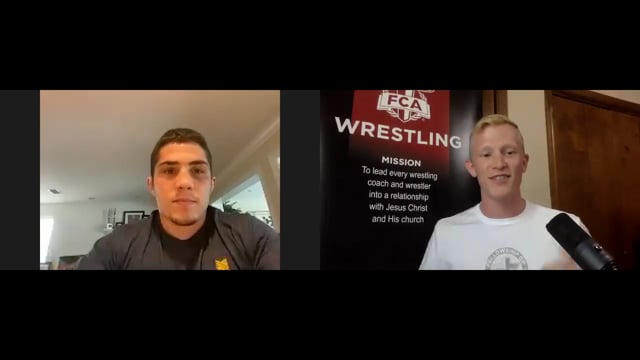 Tracy Hubbard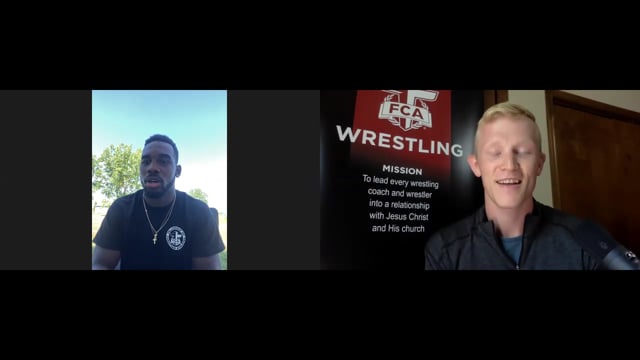 Ben Swarr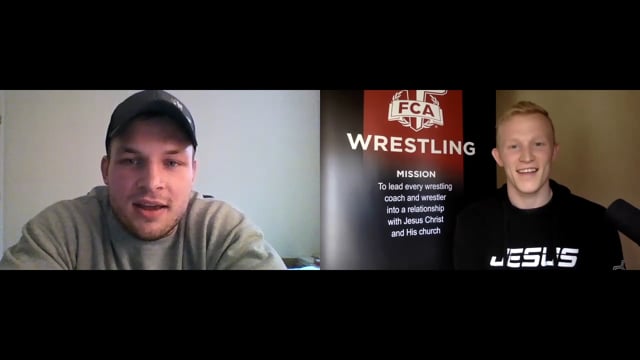 Brandon Slay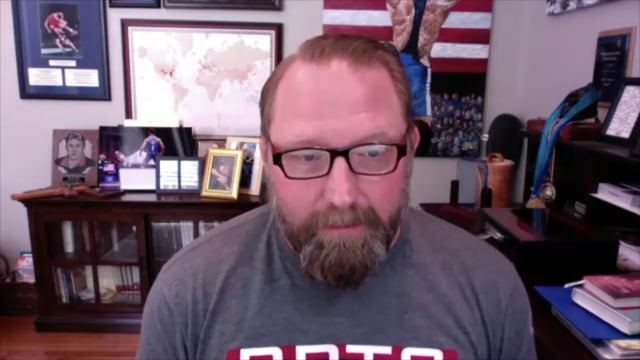 Jacob Seely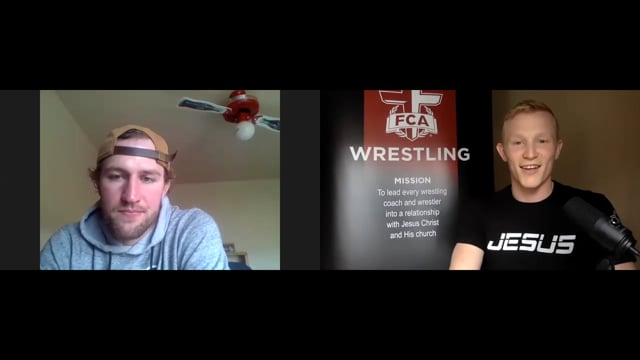 Kerry McCoy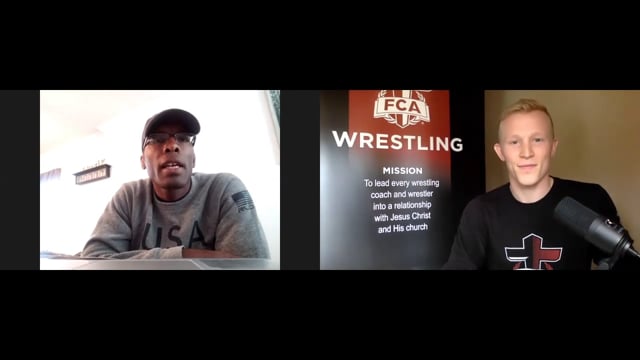 Bobby Shriner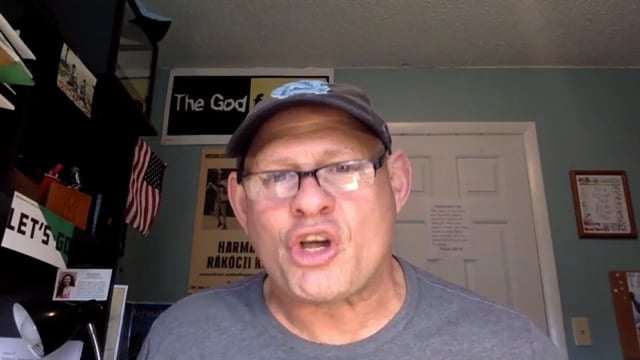 Tyler Berger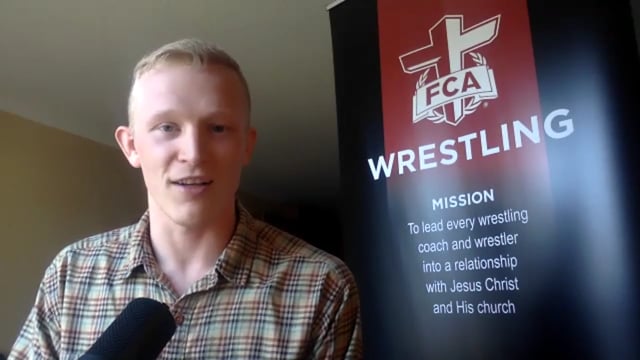 Mark Ellis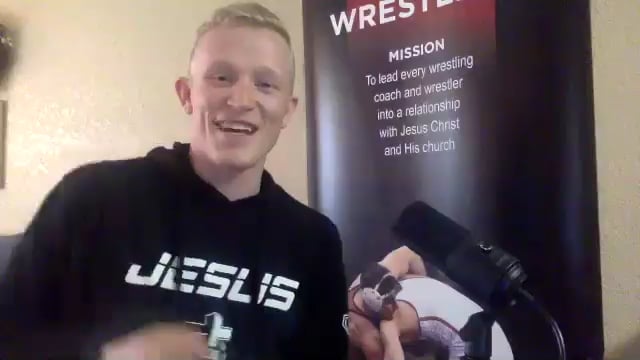 Ben Cushman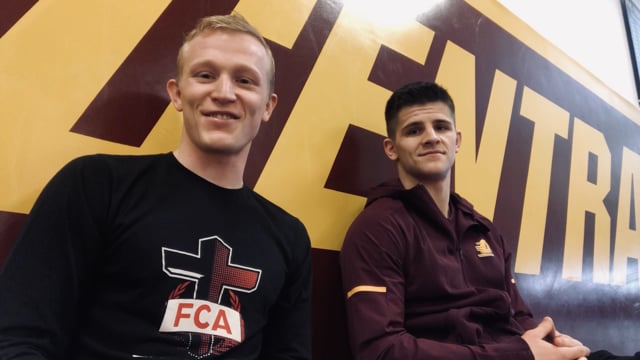 What Matters Most: FCA Wrestling Podcasts
Host Heath Eslinger (former FCA Wrestling Area Rep-Tennessee) interviews some of the greatest influencers in wrestling today about what matters most and how our priorities impact our God-given purpose in life (listen to the example podcast below). Find more podcasts in this series here.